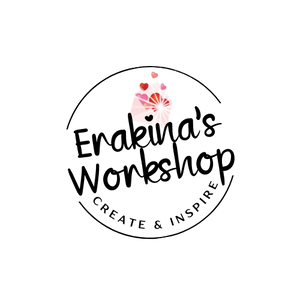 Please keep in mind all orders are handmade!
Bling tumbler orders have a longer process as well as any rhinestone order.
Each listing will have completion days included. If you have any questions please message during our normal business hours.
Mon- Thurs.
9am- 3:00pm
We are closed on weekends and holidays.
Please keep this is mind when ordering. 
Orders are processed in the order in which they are received. Some may be completed faster depending on what you have ordered.
We take pride in our work. So we do not rush orders.
Thank you for shopping with Erakina's Workshop!!!
We appreciate your business!😍